The forest: A place for regeneration & work
This is exactly how lumbering expert, forester & district hunter Robert Brunnauer describes the forest habitat. He has been a satisfied EPSILON customer for 15 years and couldn't be happier with his current EPSILON S120R.
More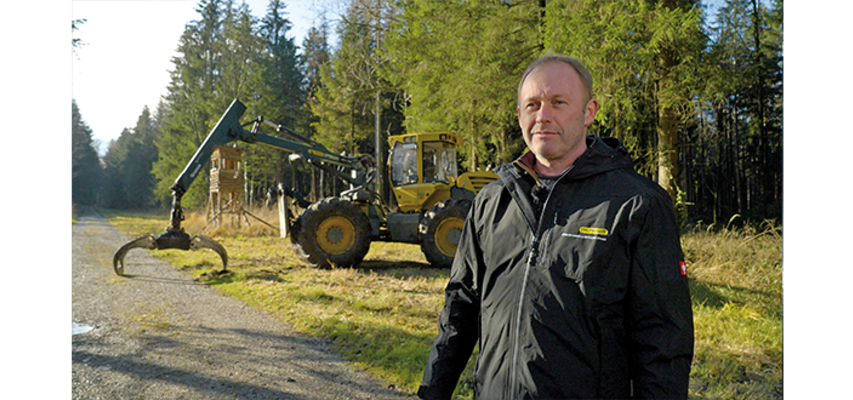 THE NEW GENERATION 3
While developing GENERATION 3, PALFINGER EPSILON combined at the very highest level its customers' expectations with many years of experience in crane engineering, together with the most innovative technologies. The result: The longest reach in its class, fully integrated centralized greasing options, the new COMFORT DRIVE control system, the new PALFINGER SMART CONTROL assistance system, and new outrigger options offering an even wider range of support, are just some of the latest highlights.
To the highlights