PALFINGER XR App
The whole world of EPSILON Q17Z on one mobile device - the new "Extended Reality" App makes it possible. The crane can be viewed from all sides with 3D animations.
You just have to scan the XR marker with your mobile phone/tablet, or use the start button in the main menu: this creates a realistic, three-dimensional model of the crane which moves according to the functions.
More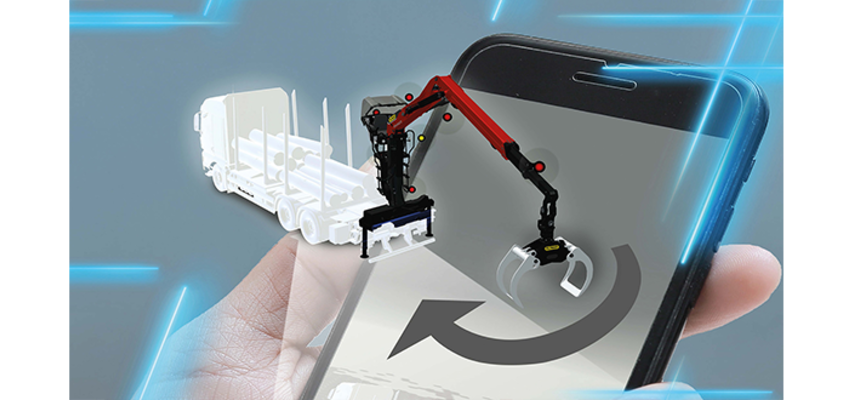 EPSILON@Interforst
PALFINGER EPSILON – the world's leading manufacturer of timber loading cranes – cordially invites you to visit us in Munich (GER) at this year's INTERFORST, the leading international forestry trade fair.
Get an overview of our product range, which you can experience live at the INTERFORST 2018 at the PALFINGER EPSILON booth no. FM 710/11 – outdoor area:
More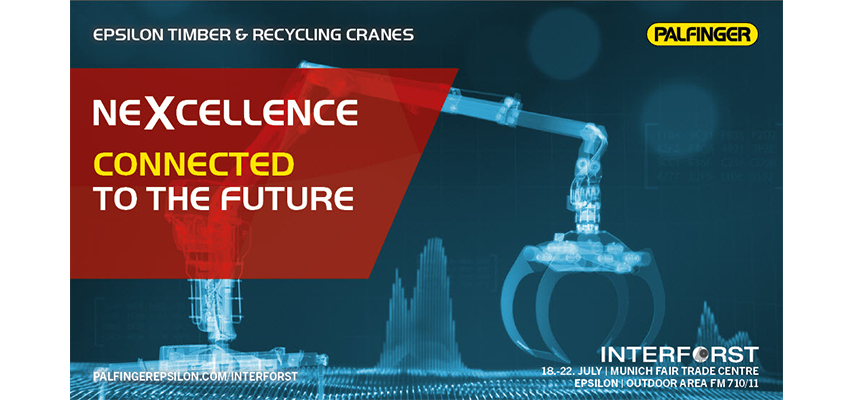 Global Business – Global Structure
'Global Business – Global Structure' is the motto that demonstrates how important it is to PALFINGER EPSILON to offer customers local services wherever possible.
In view of the growing trend towards internationalisation, the aim of a global structure is to adapt what we do in the best possible way to suit various markets around the world. That is why the entire PALFINGER Group is run through Area Sales Divisions in operational terms as well.
The areas of EMEA, North America, South America and Asia are defined as independent market regions. This structure ensures that decisions are made locally, flexibly and quickly.