THE NEW GENERATION 3
While developing GENERATION 3, PALFINGER EPSILON combined at the very highest level its customers' expectations with many years of experience in crane engineering, together with the most innovative technologies. The result: The longest reach in its class, fully integrated centralized greasing options, the new COMFORT DRIVE control system, the new PALFINGER SMART CONTROL assistance system, and new outrigger options offering an even wider range of support, are just some of the latest highlights.
More information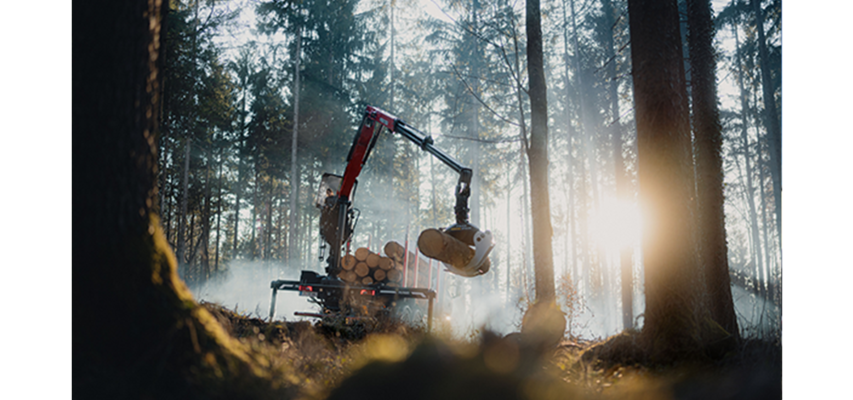 EPSILON X120F - forestry as a life task
In the idyllic region of Upper Franconia in Germany lives and works the 37-year-old Daniel Hopfenmüller, who is not only proud of his home but also has a deep connection to nature. His life's journey is closely linked to the Hopfenmüller family business, which is steeped in tradition and has been dedicated to forestry for generations. Together with his parents, he runs this business, which not only deals with wood processing on a daily basis, but also embodies a philosophy of life with it.
More here